Hey if nobody minds, i thought i'd kick off the 72nd scale forum with some Corsair Pictures.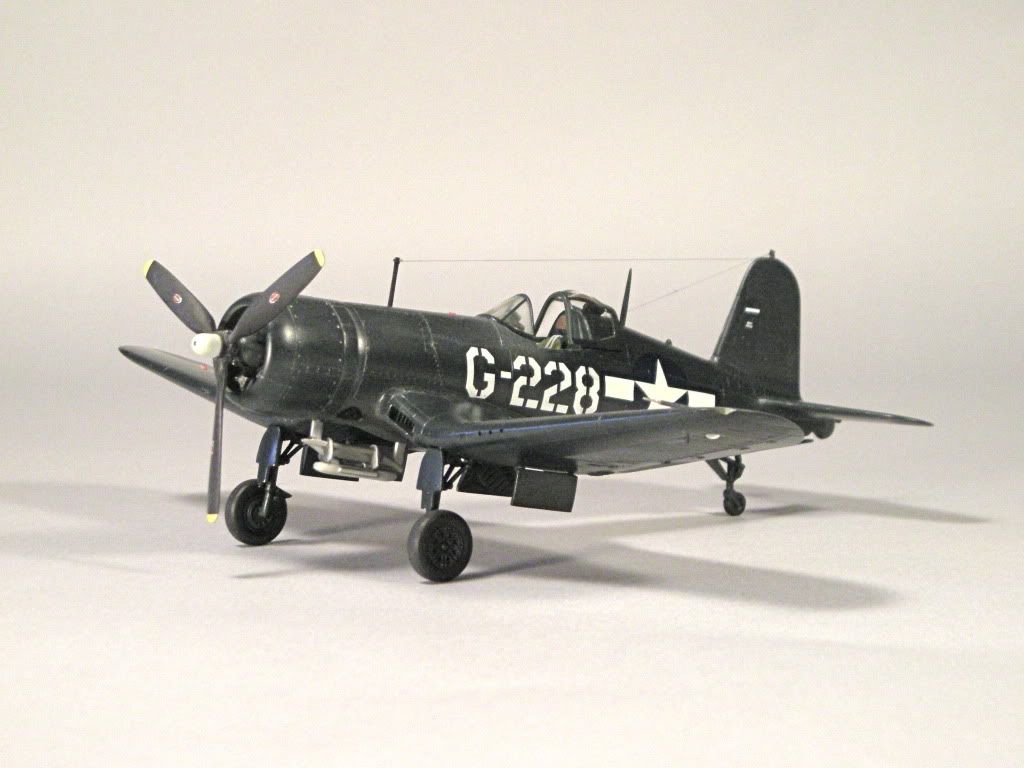 This is the Tamiya F4U-1D kit, which i backdated to a Brewster F3A-1 based at MCAS El Toro, CA in 1946. i got the paint scheme from a photo found in Volume 1 of the Detail and Scale series on the F4U. Technically, since this plane is an F3A, it should have the Hamilton Standard 13' 4" elliptical-shaped blades but the -1D kit only has the 13' 1" Paddle-Blade configuration. However, you can get around this problem by buying the F4U-1A version, which includes both propeller types.
I robbed a Brewster Bomb Rack from the Academy F4U kit, and built the MK 47 practice bomb dispenser from scratch.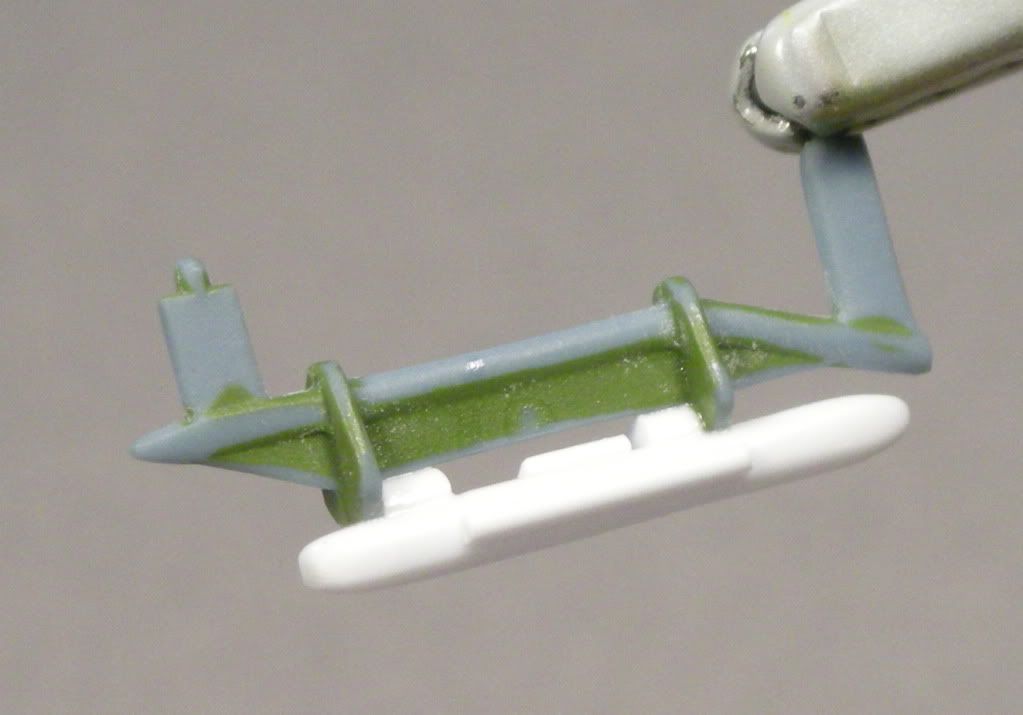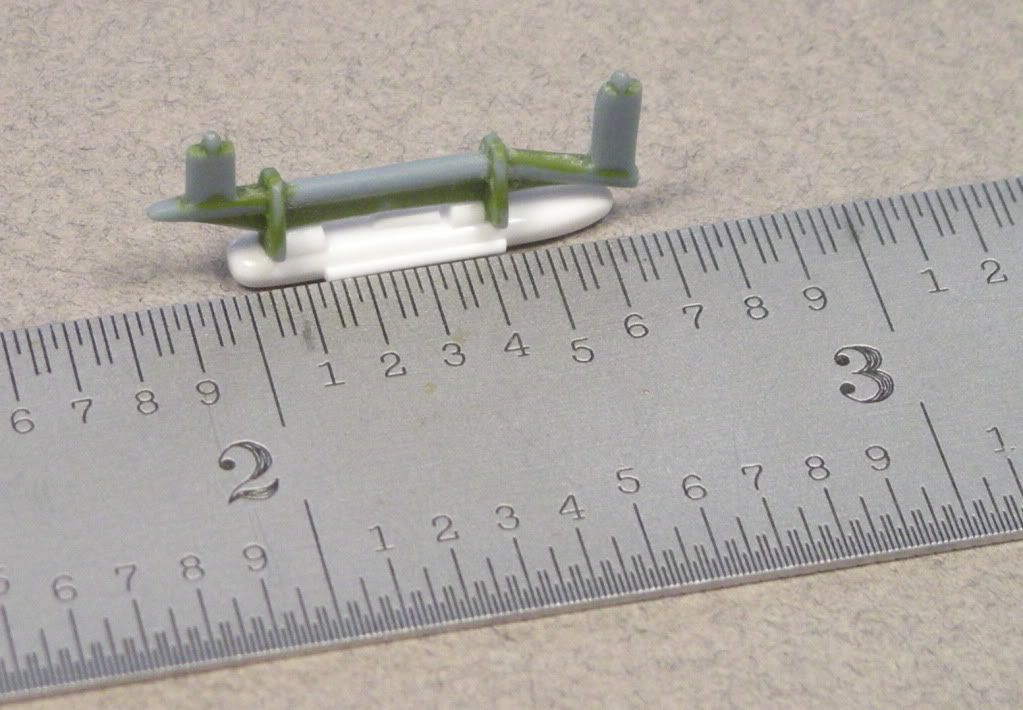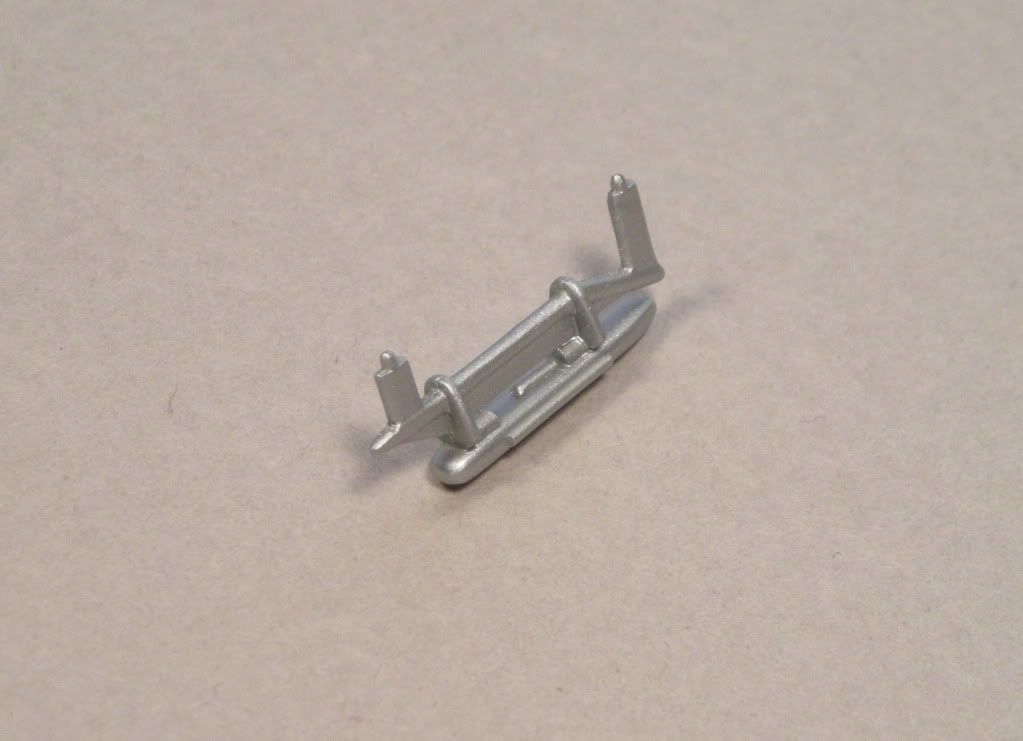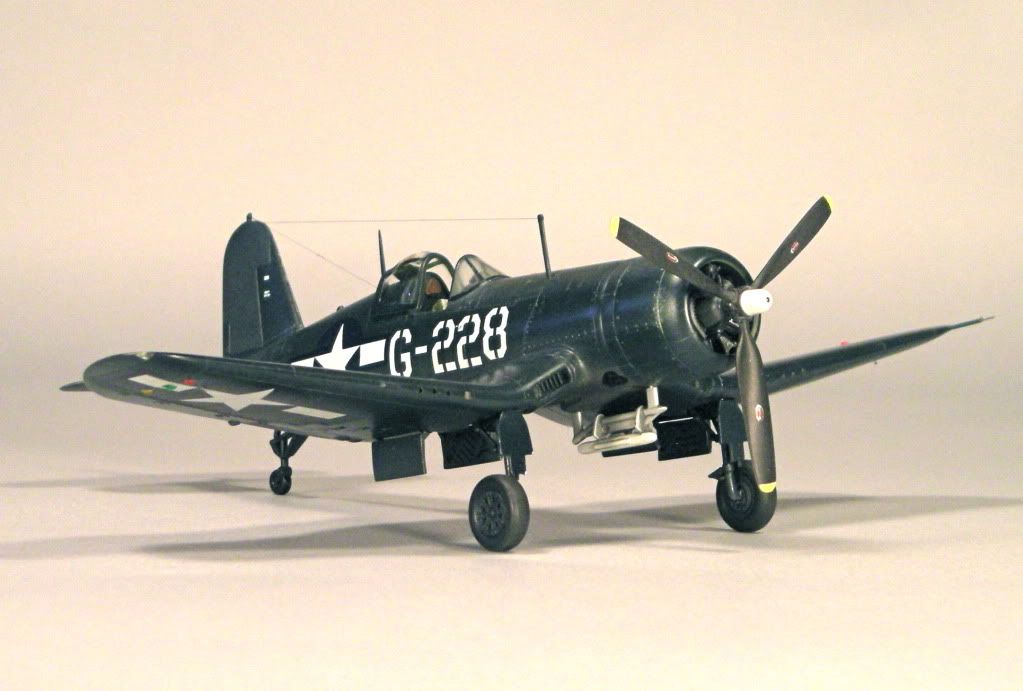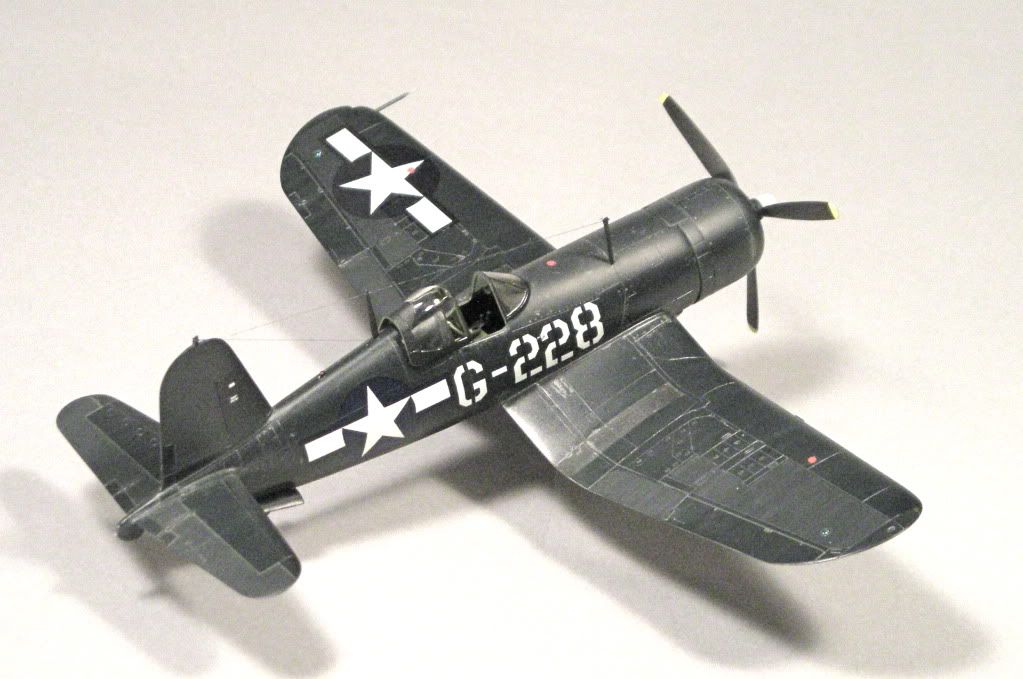 This will be the first in a series of postings on the Tamiya F4U. If anybody has questions about how i build these things, all you need to do is ask.
Hope you likee,
david